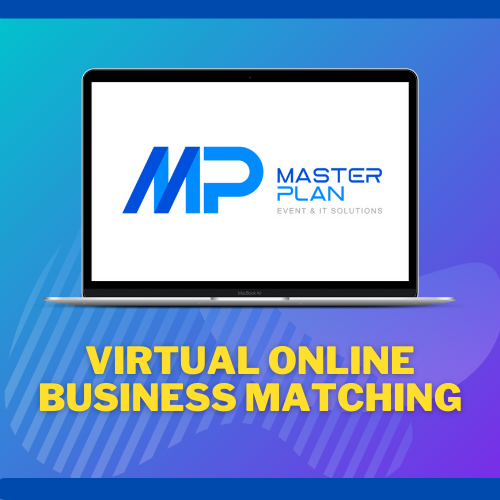 Virtual Online Business Matching
Master Plan is going to show you how our virtual business matching system and website could offer you; 3Perfections… 1 perfect matchmaking, 2 perfect time managing, and 3 perfect utilizing. It's a completed and automated mediator system, easy, flexible and well-protected to run and to use. The system delivers consistent face-to-face meetings from the comfort of traders' whereabouts while prioritizing secured matching opportunities and greater possibilities through the systematic arrangements of traders' selected ideal partners.
เกี่ยวกับ Master Plan Co., Ltd.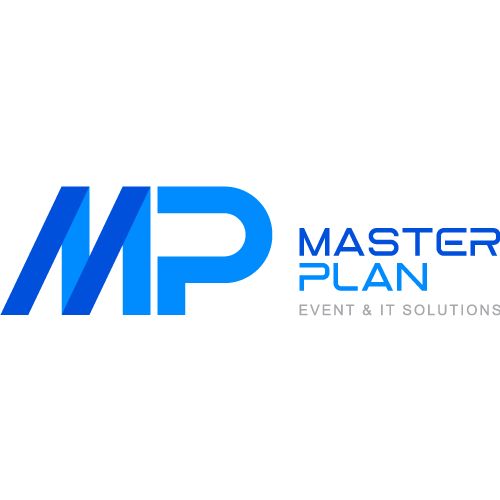 Founded in 2016, our purpose at Master Plan is to create an outstanding and seamless event experience for your business. To add value to your core services, we develop and customize a Online Business Matching system to maximize networking and scheduling appointments at the event. Master Plan as innovative services of Tailor-made Online Business Platform Solution, uniquely design self-operating virtual online business matching websites and systems to fulfill objectives Government Organizations, Event organizers, B2B Exhibitions, and all types and scales through close consulting, cost and time effective polishing to analytic assessing.
ขั้นตอนการขอรับสนับสนุน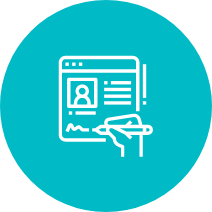 1. ลงทะเบียน
ลงทะเบียนเพื่อค้นหานวัตกรรมและบริการ

2. เลือกบริการ
เลือกนวัตกรรมและบริการที่ท่านสนใจ

3. ชำระเงิน
ทำการชำระเงินกับผู้ให้บริการนวัตกรรมโดยตรง

4. แลกรับสิทธิ
ทำการใช้สิทธิประโยชน์หลังการซื้อขาย